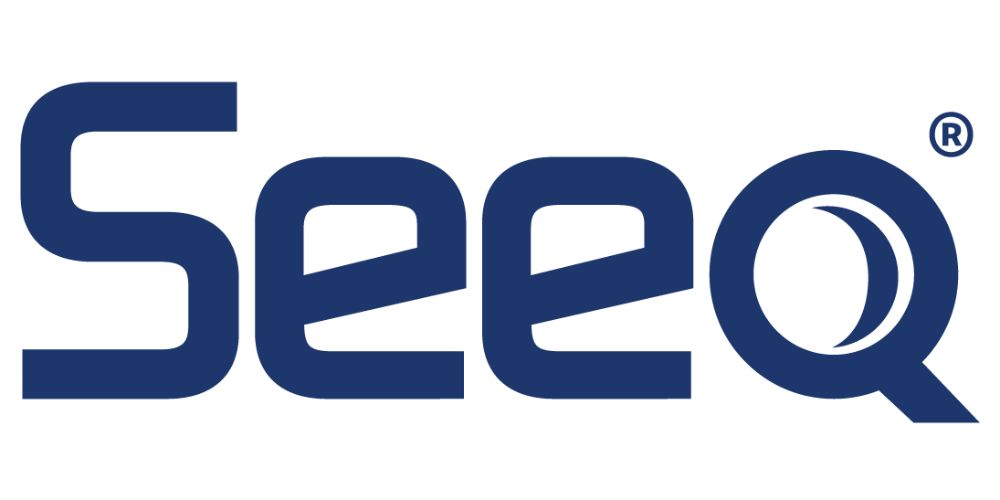 SEEQ Corporation
SEEQ is the first application dedicated to process data analytics. Its features includes:
Search your data
Add context
Cleanse
Model
Find patterns
Establish boundaries
Monitor assets
Collaborate in real time
Interact with time series data like never before.
Whatever your process historian (the OSIsoft® PI System®, Honeywell's Uniformance® PHD, Emerson DeltaV and Ovation, Inductive Automation's Ignition, AspenTech IP.21, Wonderware, GE Proficy or any other) SEEQ can connect and get you working in minutes.
SEEQ's vision is to address the requirements:
By closing the gap between advancements in data and computer science (Big data and Machine learning as examples) and the software available to engineers and plant employees
Delivering innovation as features in easy to use
Advanced analytics applications.
In addition, the SEEQ vision includes the needs of whole organizations including collaboration, publishing, and IT requirements that span teams, plants, and divisions.
Finally, SEEQ includes the flexibility of on premise or in the cloud and distributed deployments to "future proof" customer investments and accommodate organization strategies for data collection and management.
For more information, please visit: https://www.seeq.com/